The University of Idaho to stage famed Shaolin Martial Arts Performance
  Performers from the famed Shaolin School in Henan Province, China, will present a martial arts and musical show at the University of Idaho in Boise at 7 p.m. Friday, Jan. 20, in the Centennial High School Performing Arts Center.
  This event is sponsored by the Confucius Institute Headquarters in Beijing and co-hosted by the University of Idaho Confucius Institute and the UI College of Letters, Arts and Social Sciences.
  World-renowned martial arts masters of the Shaolin Kung Fu Mission will come to the Treasure Valley and use bare-handed and weapon styles to showcase the ancient art of Shaolin Kung Fu, China's oldest form of martial arts. The program will feature martial arts and weapons demonstrations. Musical performances will also be presented by the Wulin Hanyun Shaolin Kungfu Martial Arts Troupe.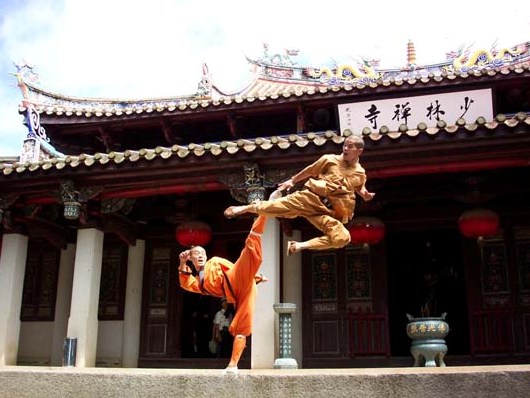 Known for its daring physical feats and martial prowess, Shaolin martial arts have a long tradition in China. The Shaolin Temple in Henan was established in 459 A.D. and has continuously been a training site and spiritual center for martial arts practitioners.